What is a cubesat?
Author: Leila Mardenova - Student of the UNEPG
Hi! Have you ever heard about cubesats? If not, it's right time to get introduced to this fabulous nanosatellite!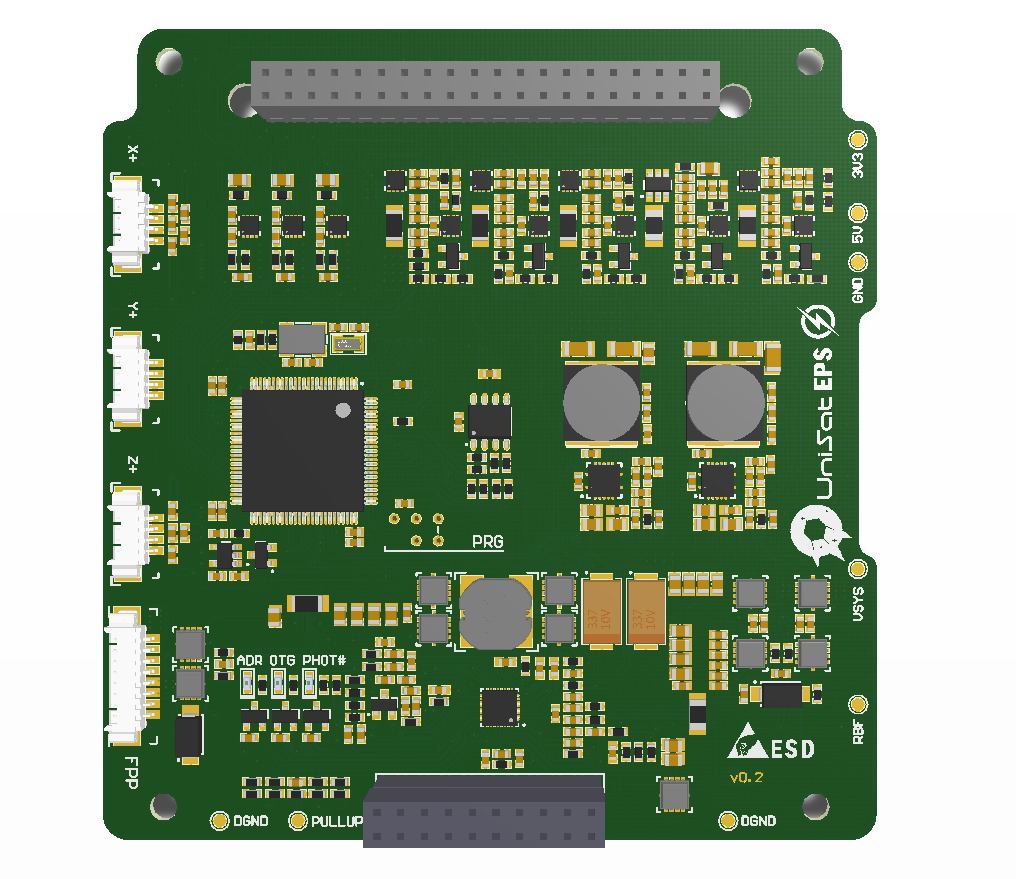 Cubesats are satellites 10x10x10 and about 1-3 kg. It's one of the cheapest and easiest to build satellites! Okay, cheapest means about 40K $ to build and launch it. Also, it's possible to learn about their structure and management of the creation of Cubesats for free from the main space industry websites as NASA and ECS. Mostly we use them in three main missions as following:
Educational mission to teach in STEM effectively.




Technical mission to test the technologies out of the Earth




Scientific mission to test the physics, biological products and many more things in the space.




Commercial mission to collect data and use it for solving existing or appearing problems.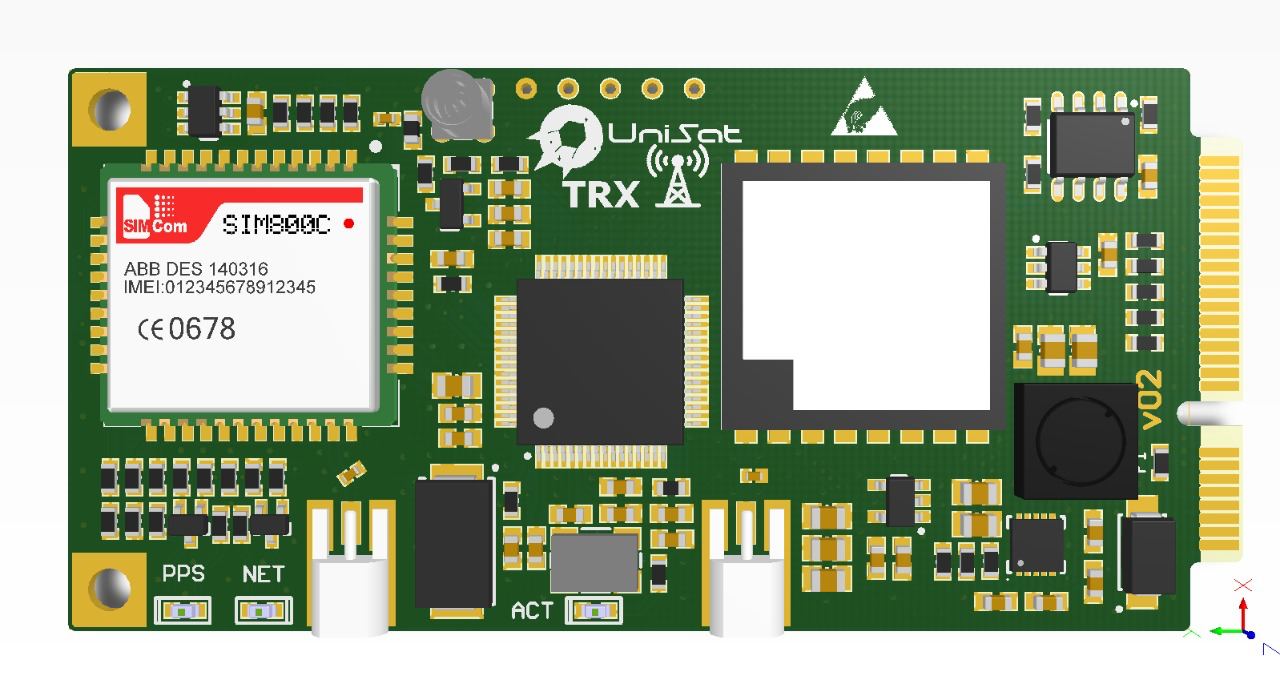 Isn't it wonderful in how many ways you can use Cubesats? If to go to details, you can create so much missions that allows you to imagine in what way to use Cubesats. That's why it's important to be able to think beyond of the ordinary things and be a troubleshooter to solve problems with the help of technologies.
Well, to say in a nutshell, creating a cubesat requires to have a knowledge in coding on several languages and platforms as Arduino, in designing the "outfit" of the cubesat that will be light and also protective, in technical preparation of boards and many more. That's why it's important to have strong team and great team-leaders to accomplish the task successfully
.