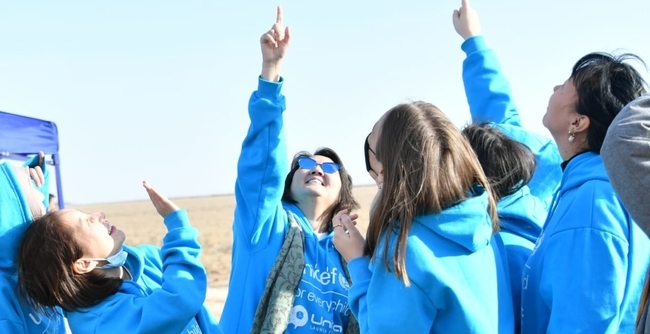 June 24, 2021, 9:23 p.m.
228

Sept. 7, 2020, 8:04 p.m.
652
WHAT IS A CUBESAT?
Cubesats are satellites 10x10x10 and about 1-3 kg. It's one of the cheapest and easiest to build satellites!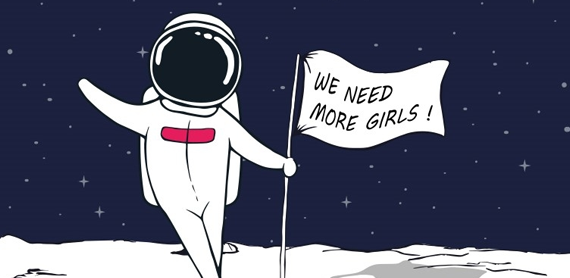 Sept. 3, 2020, 8:18 p.m.
551
UniSat Nano-satellite Software Kit
USK, or UniSat Software Kit, includes the software program for two of main UniSat boards, the OBC (On board computer) and the UniSense.