Launch your own satellite with UniSat!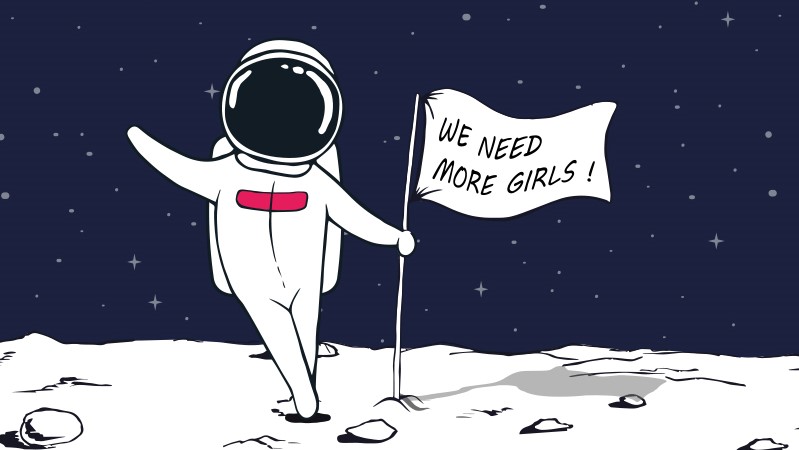 Al-Farabi Science and technology park, together with UNICEF, announces "UniSat Nano-Satellite educational programme for girls (UNEPG)", in purpose of training girls in designing, developing, assembling, testing nanosatellite system/subsystems.
If you a girl with great interest in space technologies, and dreaming about launching your own nanosatellite, UNEPG is your perfect place to start!
Any girls ambitious and diligent is welcomed!
Key dates:
Applications are accepted from January 27, 2020 – February 7, 2020.
Interviews with participants from February 7, 2020 – February 15, 2020.
Beginning of the class: February 24, 2020.